Games reinvented. Coming soon.
``
Play. Bend. Code.
From the creators of Makey Makey
The only game platform I will let my kids have.
Creativity can lead to power.
Simple yet revolutionary. It's like Apple TV meets Scratch meets AR.
GameBender opens new possibilities for tinkering with code: play, experiment, modify, remix.
Finally a learning platform for kids that they actually want!
Brings the magic of coding to kids in a totally new way. It's awesomesauce!

Play
1,000,000

Games

Explore millions of projects from creators all around the world.
Built on Scratch
Play games made with Scratch, a simple visual coding language originally made at M.I.T.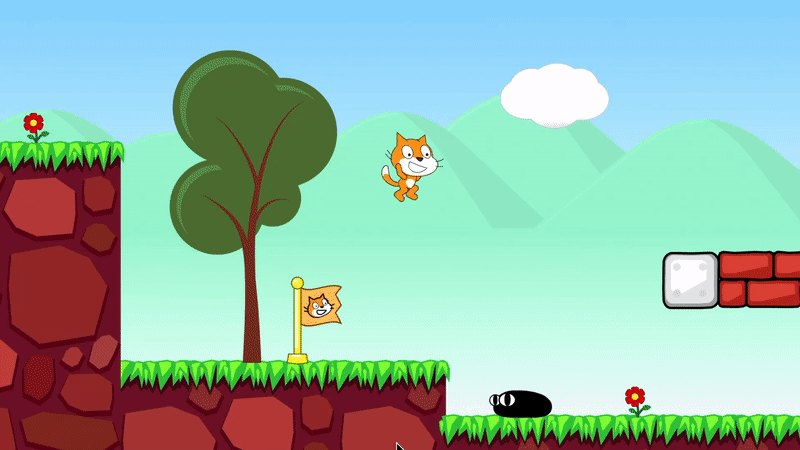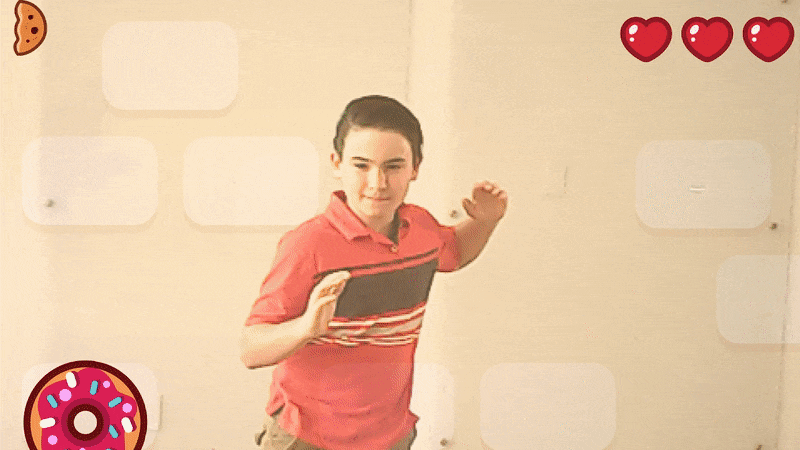 More than games, explore science apps and diy tv shows
What if you could change the rules?

Bend
Change Any Game
Just like Instagram, use filters to change the appearance of games.
Like photoshop, use glitch tools to modify game behavior.
A workshop for games
Glitch tools let you edit games attributes, insert objects, cast spells, give super powers, and put yourself into the game. What glitch would you invent?


Bending is Easy
Filters are one click. Glitches are two steps: choose a tool and choose a character. It takes seconds to learn.
Learn code one glitch at a time.

Code
Step into coding
Play a card to unleash new glitch powers!
Play a few cards to make your first game.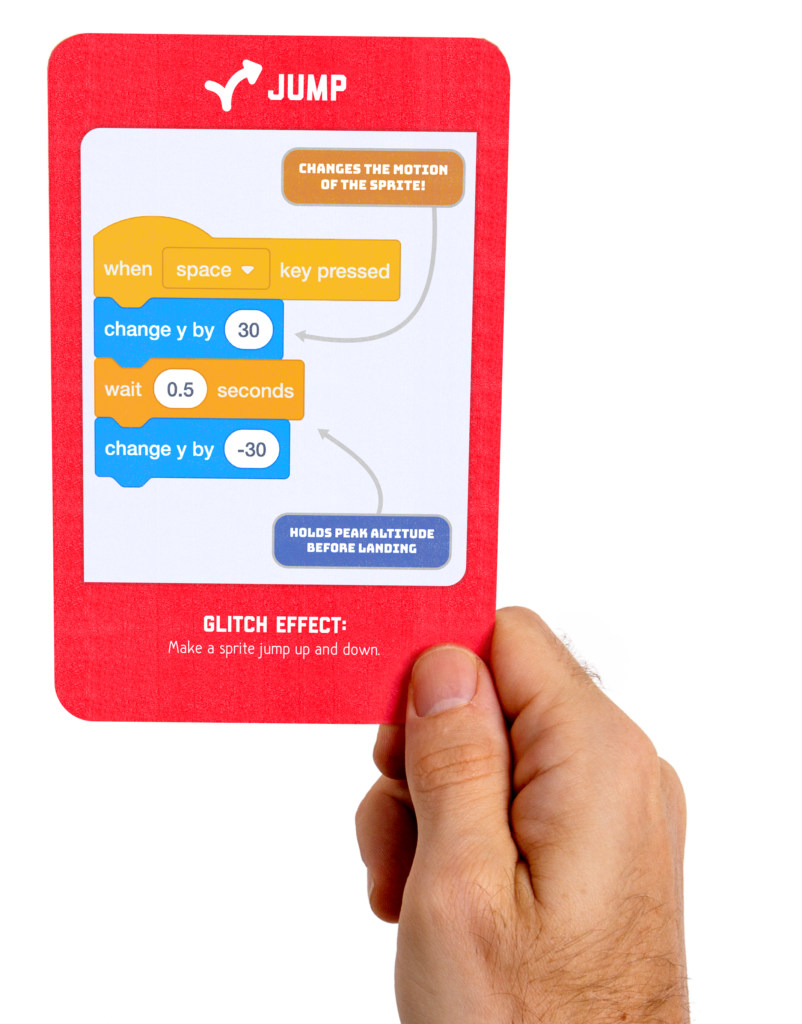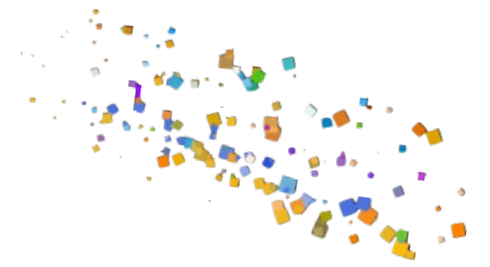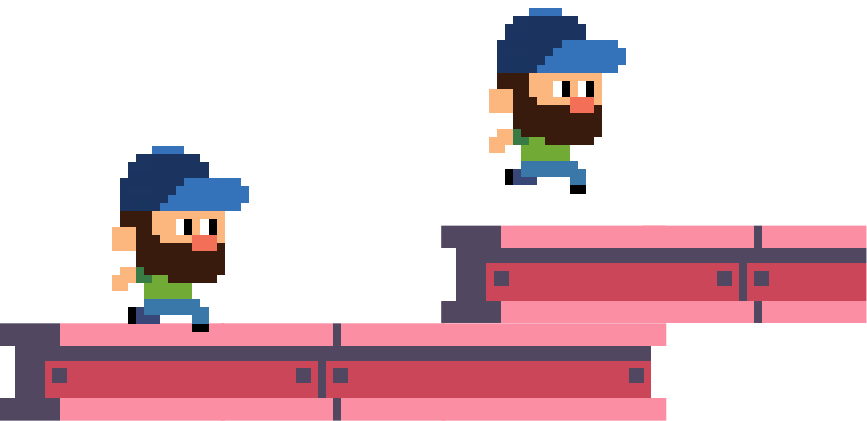 Social coding
Code while you play with your friends.
Coding with others is more fun.
Code immersion
Immersion is the best way to learn new languages.
Gamebender reveals the code for you to learn.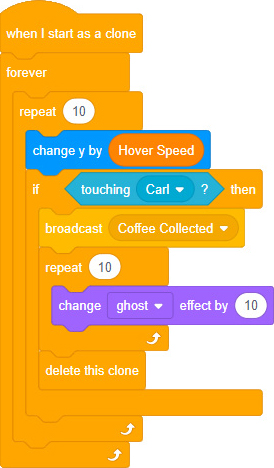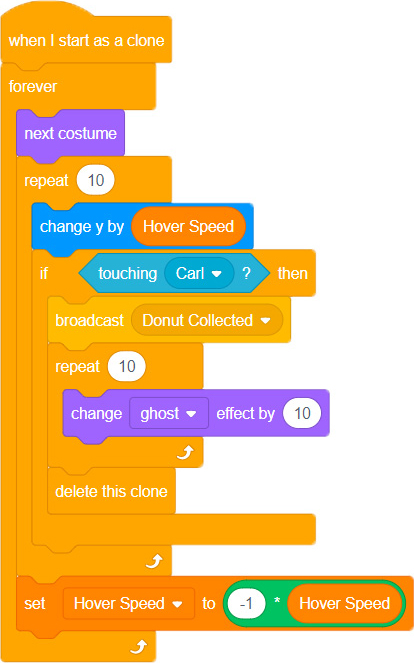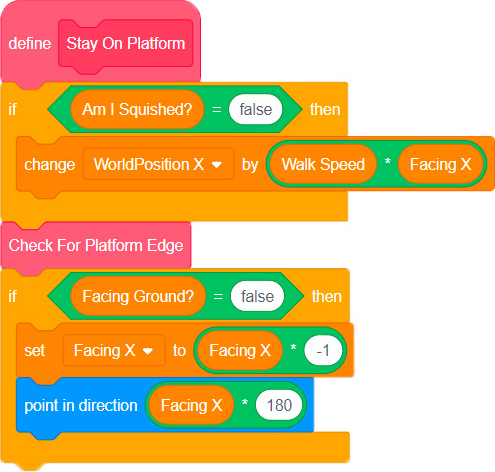 We have a dream that everyone is an inventor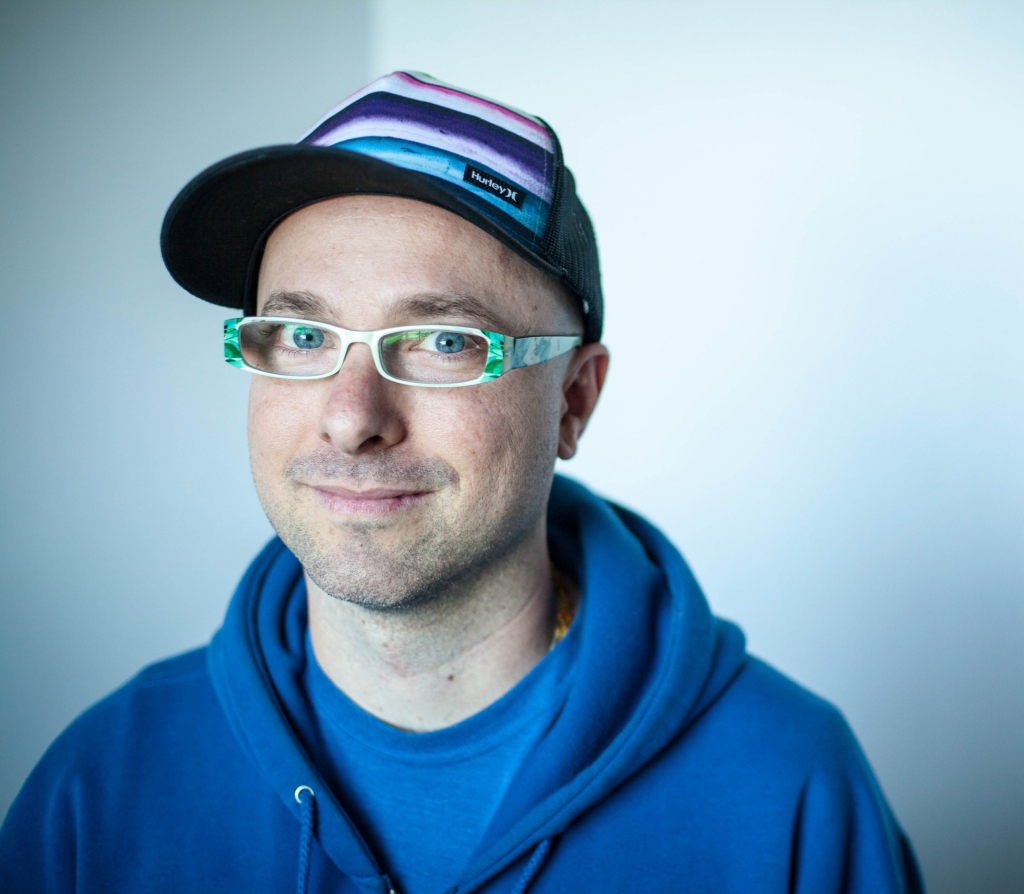 We've been making educational tools for more than a decade. From Drawdio to Makey Makey, we have shipped more than 1 million products. We believe everyone is an inventor, and we want to live in a world created by all of us. Makey Makey lets you reinvent the physical world by transforming bananas and pencils into game controllers. Now we want to make it possible to reinvent the digital world.

GameBender is the first game system made by EVERYONE, where you can do ANYTHING to ANY GAME. At MIT I helped create Scratch: a visual drag and drop code language. GameBender lets you play Scratch games and modify them while you play. If you want you can also learn to code by writing your own glitches and making your own games.
Jay Silver
PhD, Inventor